Why use a website builder?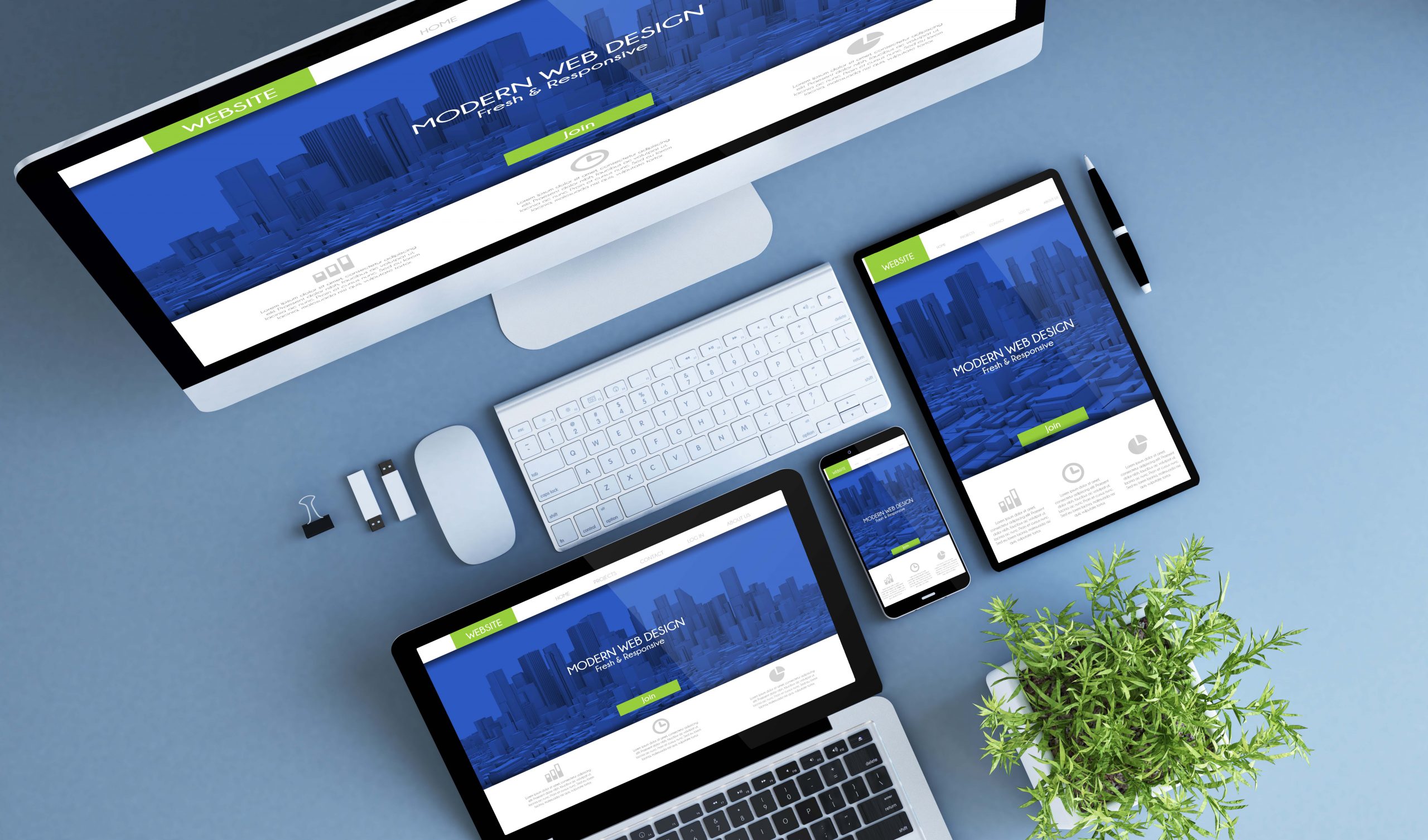 With the various tools and help available today, business owners have many options when it comes to designing a website. However, not all websites need to be professionally designed. In fact, unless the website is incredibly complex, most business owners can design their own using a website builder. Some of the reasons to try a website builder are as follows.
No training or experience required
Website builders do not require any training or experience. There is no need to learn to code because website builders use a drag and drop interface for building websites. Someone who has never created a website before can sit down and have a website designed in just a few minutes. Anyone can design a website with a website builder, and it doesn't take long to learn how the builder works.
Full control over website design
Business owners may feel like they don't have as much control when working with a developer, as there may be limitations on what the developer will do. However, with a website builder, the business owner has full control over the design of the website. There is no additional charge to change the layout or design, no need to worry about what someone else thinks about the way it's organized or anything. other. The business owner can decide each part of the design, from the size and type of the font to the overall layout.
Easy access to the necessary tools
Website builders have all the tools that can be used with the builder, so there is no need to purchase and learn how to use additional tools. Everything you need to build a website is there, easy to use, and is included in the cost of using the website builder. This means that business owners can use all the tools they could possibly need to create a fully functional and perfect website for their business.
Rapid website development
Website development is known to be a slow process, but that's because business owners choose to work with a professional or learn how to do the coding themselves. Time is not a problem with website buildersbecause the website can be built in a matter of minutes. The business owner can play around with the styles or layouts, but once they decide on the look of the website, they can add content and the website is finished.
Easy to make changes
It is necessary to make changes to the website from time to time. Hours of operation may change, the products or services offered may change, or the entire website may need to be modified when the company changes brands. No matter how big the changes, using a website builder makes it easier. The business owner can open the website builder and make the changes as soon as they are ready to do so. Then they will save everything for the changes to be uploaded to the website.
Reduced cost for website creation
One of the main reasons for using a website builder is the low cost of use. Other options, like using a website developer, can cost hundreds or thousands of dollars. Website builders are inexpensive, usually with just a small monthly fee. This fits the budget of any business owner, regardless of their current budget, so that they can have a website without feeling like they're spending way too much money on it.
Websites don't have to be expensive to set up, and it doesn't need to take weeks to get ready to go live. Instead, business owners will often find that they can build an amazing website in minutes with the help of a website builder. If you are ready to build a website for your business, take the time to check out a website builder now and see why this is the best option and how it can help you build the perfect website quickly.