Black Friday 2022 graphics card deals – what to expect from this year's sales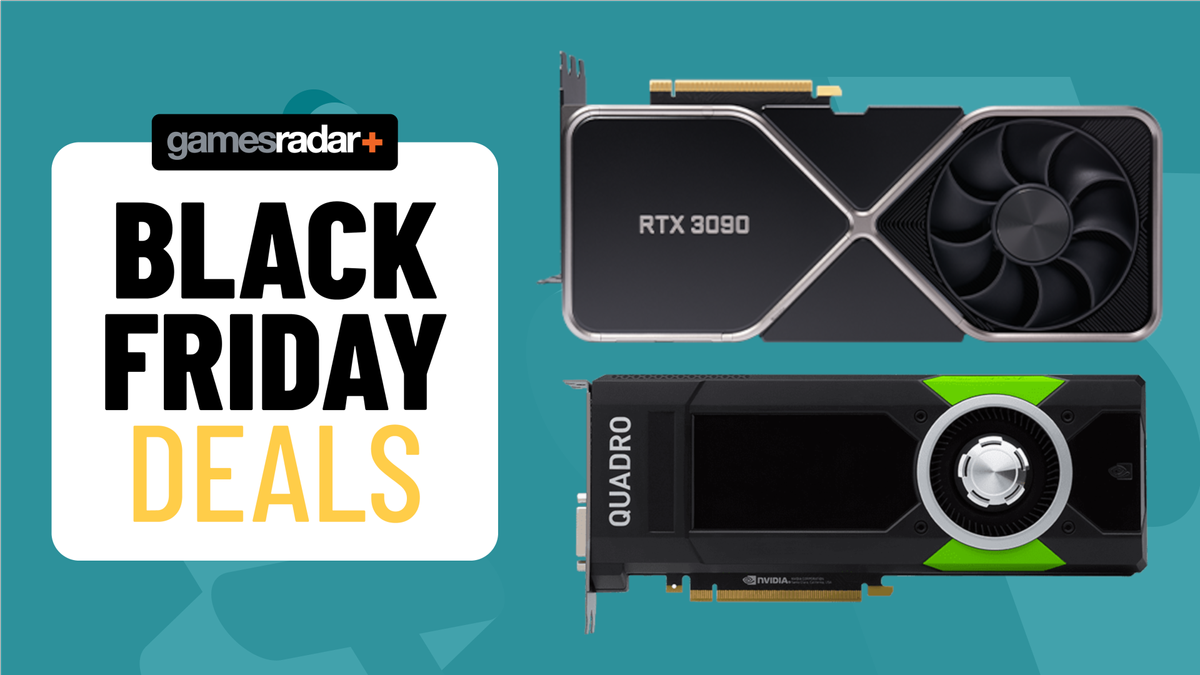 Black Friday graphics card deals are popular for a reason, before the last few months any discounts on the latest and greatest cards were particularly rare – and even older models were increasing in price. However, this year's offerings may well change all that. We've seen the RTX 30-series GPUs take more and more price cuts over the past few months, and things look particularly strong on the budget side of the spectrum. Now that the stock isn't so bad, it's time to think about saving on your next upgrade.
Last year we didn't see any discounts on the best graphics cards on the market, but we did spot a good selection of savings on older versions. The GTX 10-series GPUs have received discounts at several retailers. Despite their age, these reliable cards are perfect for those building their first PC, so we look forward to more economical prices in 2022 as well.
The RTX 30 series will likely see some serious discounts, but we're not looking for miracles in Black Friday graphics card deals. RTX 3080 GPUs are always priced high, even when they're on sale, but if you've been watching the current-gen, November will be the time to strike.
The new generation among us might prefer to seek out those rare Black Friday graphics card deals on the latest and greatest units. The RTX 40 series is still incredibly young, however, and we don't expect to see too many price drops in this range. However, with Black Friday gaming PC deals unlikely to offer discounts on rigs featuring this GPU, it's worth keeping your eyes peeled for a rare flash sale.
Black Friday GPU deals: FAQs
When will the Black Friday graphics card deals start?
This year, Black Friday will fall on November 25. While we'll see the majority of Black Friday gaming deals hit shelves in the week leading up to the big day, the best of the best are reserved for the main event. That said, you'll still find a splash of discounts from late October that have the potential to be Black Friday level.
Where will the best Black Friday graphics card deals be?
Unfortunately, we don't yet know if any of the popular online retailers are planning restocks of the RTX 30 or AMD Radeon 6000 series right now before Black Friday. However, we're hoping, given the rumors that Nvidia might be resurrecting the RTX 2060, that previous-gen GPUs might be cheaper than what we've seen throughout 2022 so far. That's what you can currently expect from all the biggest players on Black Friday right now.
With the new 40-series cards being added so close to sales as well, it makes us even more uncertain as to what deals we'll see. That could mean price cuts on the 30 series, if major retailers stock the cards.
UNITED STATES:
Amazon: Average prices of current-gen RTX and GTX graphics cards (opens in a new tab)
Best buy: Decent prices available on latest generation AMD Radeon GPUs (opens in a new tab)
New egg: Few discounts or savings, but stock RTX-30 is in (opens in a new tab)
Walmart: Limited supply with a focus on entry-level and mid-level cards (opens in a new tab)
UK:
Amazon: Fair pricing on select RTX 20-series and older GPU models (opens in a new tab)
eBuyer: Decent, if still excessive, pricing on RTX 30-series cards (opens in a new tab)
Curry: AMD Radeon 6000 Series and RTX Expected Prices (opens in a new tab)
Direct Laptops: Minor savings on AMD Radeon and older Nvidia GPUs (opens in a new tab)
CCL computers: Fairer pricing on RTX and GTX graphics cards than most (opens in a new tab)
What to expect from Black Friday graphics card deals in 2022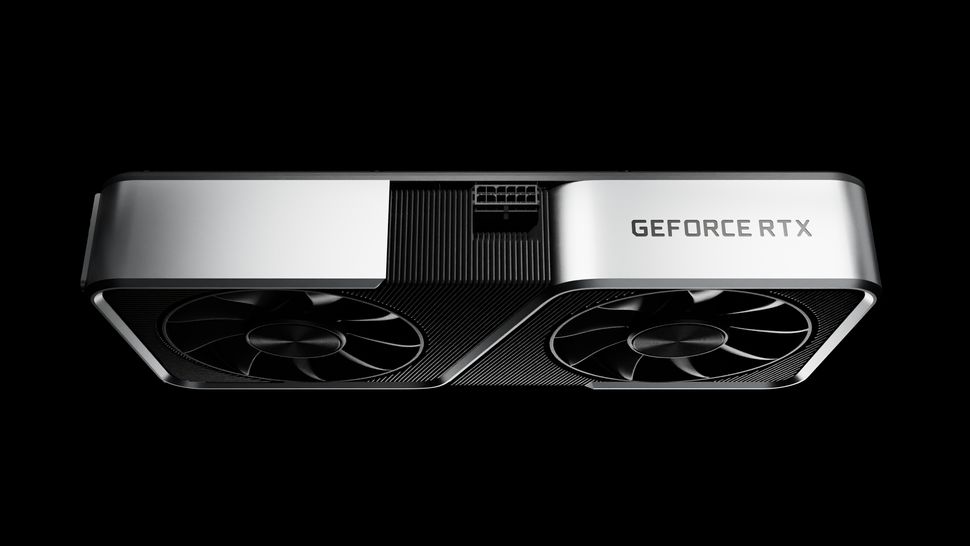 Black Friday graphics card deals will be very different in 2022 – and in a good way. Last year we saw hardly any prices below their inflated costs, such was the state of supply and demand. However, not only are we seeing many 30-series RTX cards steadily hitting, and sometimes falling below, MSRP right now, but the next generation is now entering the market. This means retailers need their old supplies to go fast, which means big discounts for us.
However, it's still hard to predict what we'll see when these Black Friday graphics card deals emerge. It's been so long since we've had unrestricted access to the latest GPUs, the level of the market can't be measured so easily. However, now that graphics cards are no longer fetched by crypto miners (thanks Ethereum), we expect an offering that far exceeds anything we've seen in recent years. Because cryptocurrencies no longer depend on these GPUs, it's us ordinary people who buy them. This means retailers are happier to keep prices low and need to be even more competitive for a tighter demand market.
This has already left us with hundreds of dollars and pounds on graphics cards that were impossible to buy at this time last year, and things are only going to get better. We recommend keeping a close eye on the RTX 3070 and RTX 3080 models in this year's deals, for the highest savings.
Last year's Black Friday graphics card deals in the US
Last year's Black Friday graphics card deals in the UK
---
Another great way to get your desired GPU for less is to go through Black Friday laptop deals.
Plus, take this action to the big screen with stunning Black Friday gaming monitor dealsand sit comfortably with Black Friday gaming chair deals to complete your installation. Need something to test out your new GPU? Find out what we're expecting this year Black Friday video game deals.