Best Website Builder of 2021: In-depth reviews of 50+ services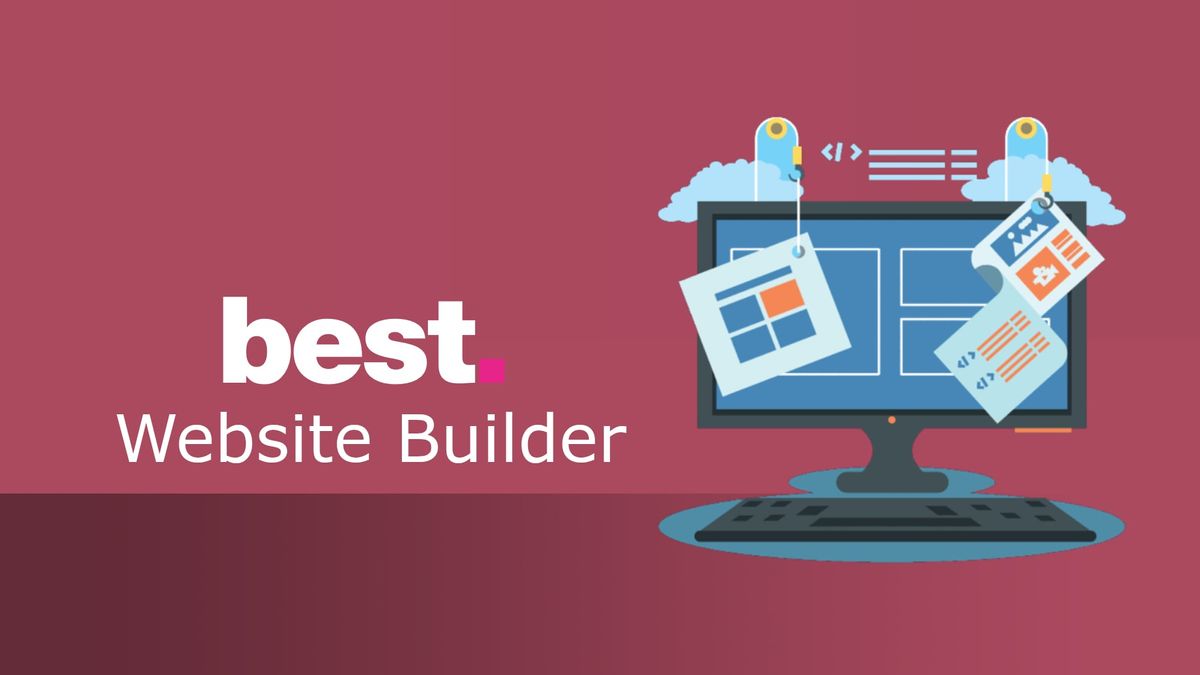 One of the most important aspects of a business is having a website. Therefore, picking the best website builder is a guaranteed way to boost your online presence – something that all businesses cannot afford to miss out on.
And if you just want a place to grow your personal brand, start a blog or even showcase the professional pictures you took over the weekend, finding the best website builder should be the only thing on your mind.